So it's the 4th of July…You're walking around a festival at the park or standing out on the grass watching the fireworks go off. But ouch! Your feet ache and throb! You might have Plantar Fasciitis. 
What's that? Plantar Fasciitis is a condition that refers to a lingering pain on the bottom of the foot. It doesn't usually respond well to traditional methods of treatment but causes muscular dysfunction and pain that can seriously effect your physical activity.
What Causes Plantar Fasciitis?
1. Too much standing
2. Unpadded shoes on hard ground
3. Poor shoes
   4. Repetitive stress
5. Diets low in vitamin C
6. A change or increase in activities
7. Being overweight
8. An injury
How Do I Make the Pain Go Away?
No single treatment works best for everyone with plantar fasciitis. But there are many things you can try to help your foot get better:
Give your feet a rest. Try not to walk or run on hard surfaces.
To reduce pain and swelling, try putting ice on your heel.
Do toe or calf stretches several times a day
Get a new pair of shoes. Pick shoes with good arch support and a cushioned sole.
AND….see your chiropractor!
Coupling these other suggestions with chiropractic care can greatly increase their effectiveness and reduce your pain. With the lack of success in traditional healing, chiropractic care has become one of the leading choices of treatment for patients suffering from this condition. Chiropractic care helps bring the treatment into the root of the problem by getting rid of restrictions along the joints, muscles and other parts of the foot.
So don't let your 4th turn into a giant pain in the…foot. Call Back To Life Chiropractic today for a free consultation!
LOOK AT WHAT OUR PATIENT'S ARE SAYING:

"After just one visit with Dr. John, my foot felt so much better!"  -G
"I went to see Dr. John for Plantar Fasciitis 2 years ago. After 4 visits (just two weeks), my foot pain was completely gone, and I haven't had a problem with it since!"  -J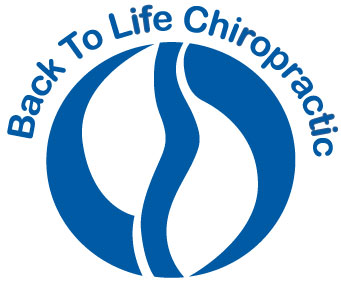 Back To Life Chiropractic
 4045 E. Bell Rd, Suite 107
 Phoenix, AZ 85032
Read More